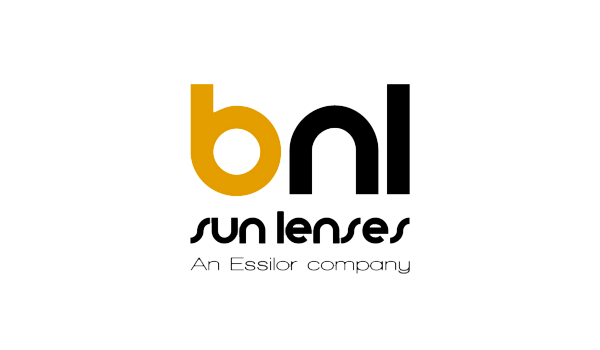 BNL Eurolens is specialized in non-prescription (plano) sun lenses for sunglass manufacturers and are sold under the brand BNL Sun Lenses.
BNL Eurolens stood out from the beginning thanks to its innovation strategy.
BNL Eurolens was the first to produce polarized lenses in Europe. Its main production unit, located in Bellegarde sur Valserine (in the department of Ain), is composed of over 60 people and a Research & Development department. Thus, all the PC polarized lens products are made in France and are the result of constant research of technical and aesthetic innovation.
BNL Eurolens lenses are known for their quality, reliability and technical expertise.