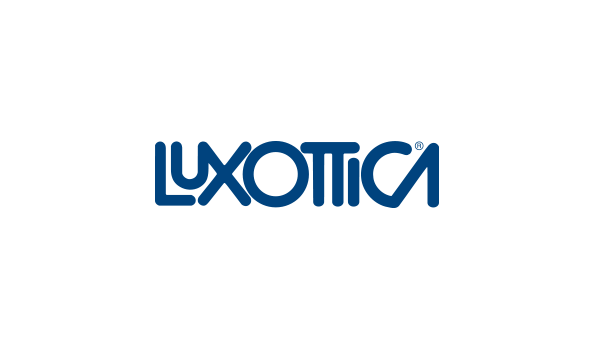 Luxottica is a global leader in the design, manufacture and distribution of fashion, luxury and sports eyewear with high technical and stylistic quality.
Among its core strengths, a strong and well-balanced brand portfolio includes iconic proprietary brands such as Ray-Ban, Oakley, Vogue Eyewear, Persol, Oliver Peoples and Alain Mikli, as well as highly attractive and prestigious licenses including Giorgio Armani, Burberry, Bulgari, Chanel, Dolce&Gabbana, Michael Kors, Prada, Ralph Lauren, Tiffany & Co., Versace and Valentino.
Luxottica's international expansion has developed its geographic footprint worldwide. The Group's global wholesale distribution network covers more than 150 countries and is complemented by an extensive retail network of approximately 7,400 stores, with LensCrafters and Pearle Vision in North America, OPSM and LensCrafters in Asia-Pacific, GMO in Latin America and Sunglass Hut worldwide.
One of the Group's competitive advantages is the vertically integrated business model built over the years, covering the entire value chain: design, product development, manufacturing, logistics and distribution.
Product design, development and manufacturing take place in Luxottica's six production facilities in Italy, three factories in China, one in Brazil and one facility in the United States devoted to sports and performance eyewear.